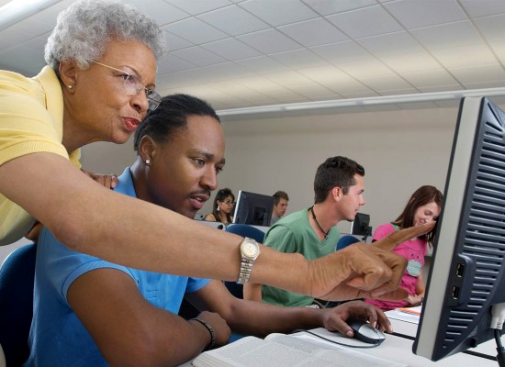 Education is an increasingly changing, dynamic and very demanding sector which requires professionals and practitioners to be very qualified in order to meet various challenges.
The MA in Education is suitable for all those that are interested in understanding the important role of education in our everyday lives and especially the links between education, society and students of all ages. It is an ideal degree for all those who wish to enter into the educational sector and all current practitioners who wish to enhance further their knowledge in the fields of teaching and learning.

Necessary skills such as the use of ICT, problem solving, critical thinking, and communication and research skills are acquired through the course.

Throughout the Master's programme students will be engaged in research, teaching methods, learning how to adapt with learning disabilities and understand educational practices and theories.
Enrollment Cycles
June 2023
July 2023
August 2023
September 2023
October 2023
November 2023
December 2023
January 2024
February 2024
March 2024
April 2024
May 2024
The general admission requirements for entry to Unicaf University Master's degree programmes are as outlined below. Variances may be observed based on the local education regulatory requirements relating to the country in which each campus of Unicaf University operates. Students are advised to contact the Office of Admissions to find out more about the range of international academic qualifications accepted.
Admission to a Master's degree programme requires an accredited Bachelor degree or international equivalent. Related professional qualifications at the appropriate level will also be considered for entry
Students with an accredited Master's degree will also be considered for entry
Recognized proof of English proficiency if the Bachelor degree was not taught in the English language
A Personal Statement or Statement of Purpose (minimum 500 words)
Current CV
One official letter of recommendation (either academic or professional)
Copy of valid passport or national ID
In addition to a strong academic record, extra-curricular activities, leadership skills and other relevant background information are taken into account.
Foundation Courses
Induction Module
Introduction to Master Degree
Core requirements (required modules)
Teaching and Learning Management
Analysis of Learning Disabilities in Education
ICT in Education
Research Practices and Methods
Dissertation (Part 1)
Dissertation (Part 2)